Handing you the control for mind, body and soul.
Your Leisure – specialising in the production, installation and maintenance of bespoke thermal experiences.
We produce and install commercial and domestic projects nationwide with high-calibre service packages offered throughout the UK. 
Make well-being a priority with thermal experiences from Your Leisure
We custom design and build a range of saunas, steam rooms and thermal experiences, as well as larger-scale spas and ice caves. Whether it's an exclusive design for a commercial development or a project within your home, we will provide the expertise to make your vision a reality.  
Step away from the chaos of everyday life and into a world of calm; a warm, inviting space created with your health in mind. 
A place to relax and recharge.
A place to practice the pause…
Manufactured in the UK, using high-quality materials, a bespoke thermal experience from Your Leisure will keep your mind and body working in harmony.  
Call our team today and discuss your options, this is the time to make your well-being a priority.
Spa
Discover our luxury spa options, the perfect way to relax and unwind.
Sauna
Explore our range of beautiful saunas to optimise your health and well-being
Steam
Feel uplifted and energised with a bespoke steam room experience.
Domestic
Create the ultimate spa experience in the comfort of your own home
Seeing is believing – we encourage customers to take the plunge and visit our specialist outdoor living showroom & workshop in Eccleston, Chorley, where you can find a variety of hot tubs and UK-manufactured thermal and wellness solutions to explore.  
Now is the time to put yourself first with your own unique thermal experience; from Finnish, bio and infrared saunas through to a range of swimming pools, spas, steam room options and hot tubs, we have something for everyone. Speak to our expert staff members who will guide you in your choices and discuss the array of options available. Our team members are ready to offer advice and answer any questions you may have regarding your plans.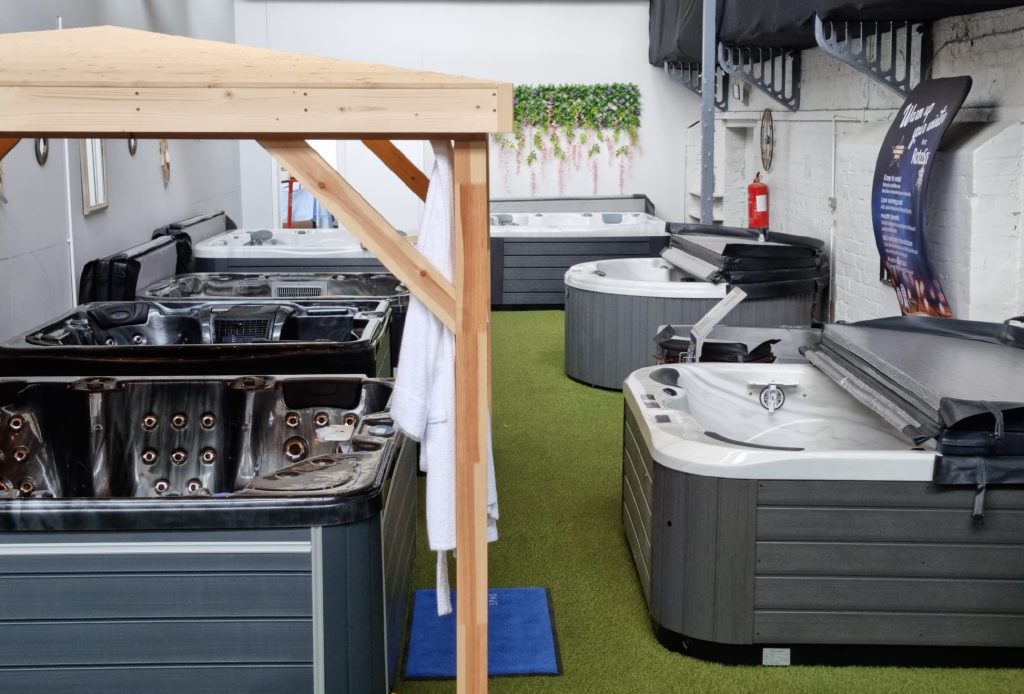 Ready to take the next step on your well-being journey?
Call today and explore the range of possibilities available to you.
We provide a superior design service that will ensure a truly bespoke experience.
Our design team take pride in designing and constructing the perfect well-being haven for each client. We listen carefully to individual requirements and use our expertise to translate your vision into reality. Creating something truly bespoke is paramount and we have a range of features for you to choose from. Using your ideas as our inspiration, together we will look at a variety of options that we can combine to make each project truly unique. From the type of timber, to interior design, lighting, heating, glassware and accessories, we will help you create a top-quality spa system complete with all the essential health benefits for you and your family.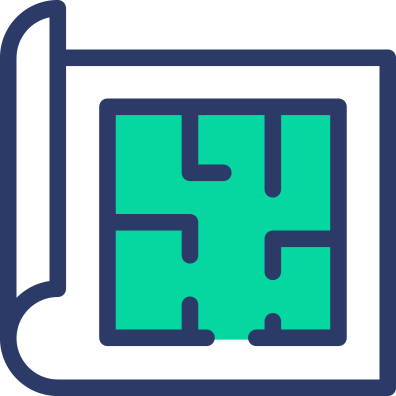 Superior design and
build experience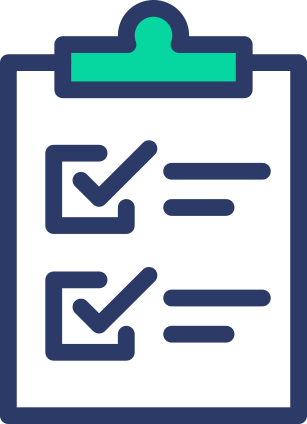 Comprehensive
service package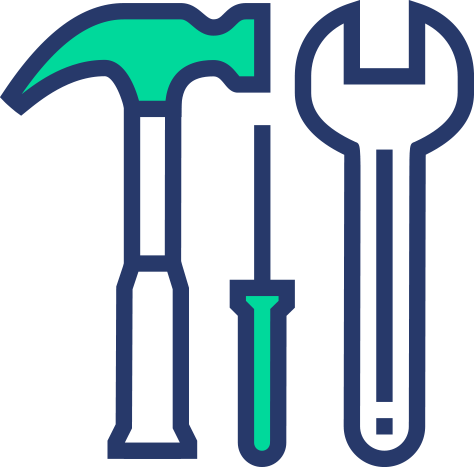 Bespoke maintenance
plans available